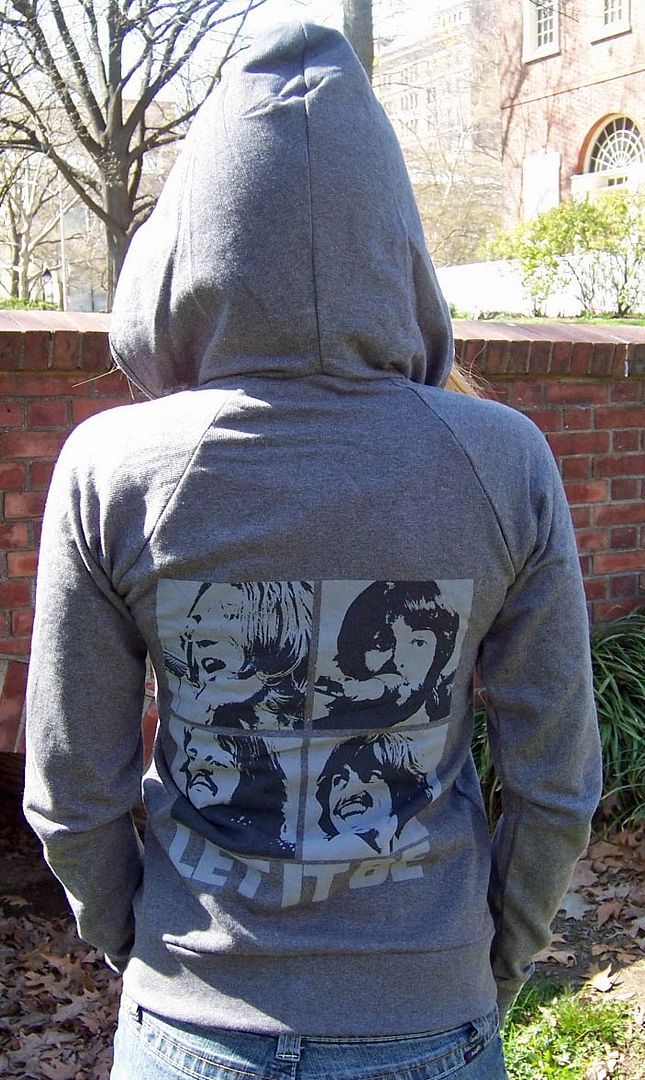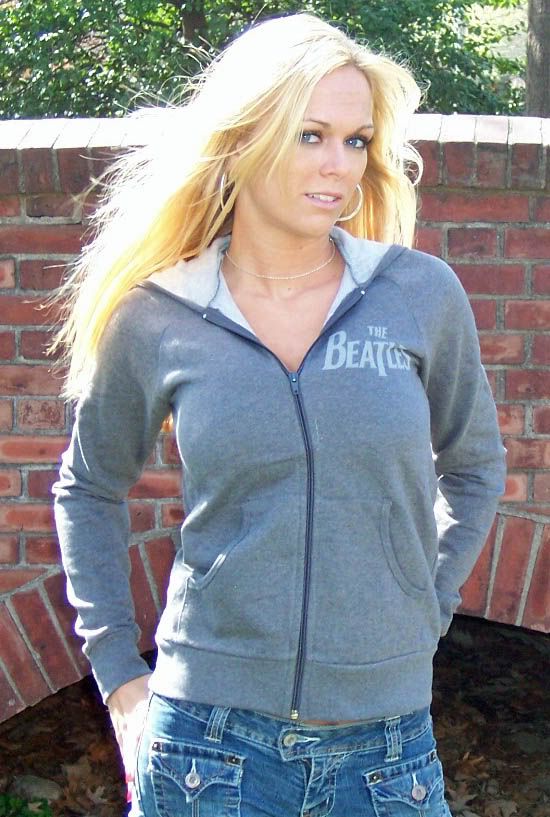 The mens Junk Food T-Shirts that we promised are now in! There are so many of them including several Rolling Stones T-Shirts, Pink Floyd, Ice-T, The Cars (yes the 80s band who sang Shake It Up), Jimi Hendrix, Mountain Dew and more!
Also in are new pop culture hats like Bruce Lee, The Simpsons, Red Stripe, Corona, Miller Genuine Draft and more!
There are also a few womens Junk Food Tees that have come in featuring The Doors
We are expecting many more including our favorite one featuring Elmo from Sesame Street. The shirt says Made in The 80s! There is also a new Ladies Night Tee Shirt coming featuring Wonder Woman.
We also got in these new really cool Beatles Hoodies at a really good price. Picture is attached.
We are expecting so many new t-shirts in the next two months so we really need more models. If interested please contact us.