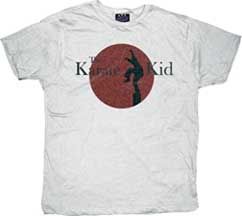 It's been awhile since we added new 80s tees but this is the week for the 80s. We have received some really cool new Karate Kid T-Shirts and many more are on the way. Here is a sneak peak
Also just in are tons of Married with Children t-shirts. These make great Al Bundy costumes for those of you worried about Halloween gifts which believe it or not is just around the corner.
Look for more new products this week.