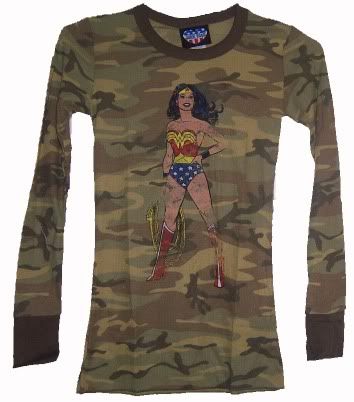 Entourage has only 4 more episodes this season! Say it isnt so. Its true. If you want a sneak preview of what will happen be sure to
click here
The good news is the show is coming back for another season and Artie Lang from the Howard Stern show will be involved. Now if they only made the show longer....
Back in 1995 on todays date Jerry Garcia passed away.
Aug 9 1995
Jerry Garcia dies of a heart attack at Serenity Knolls near Novato, California. He had checked himself into the drug rehab center a few days prior, in hopes of kicking his longstanding heroin habit
It's a day we will never forget here as it was the same day our long time company pet Golden Retriever passed as well.
Suggestion time:
As you may have heard this fall, 80s clothing is coming back. We are not just talking about t-shirts. Supposibly all the 80s fashion trends are coming back. With that being said we want clothing suggestions for our fall line. If anyone has suggestions let us know. We already have many hoodies coming so keep on the lookout.
Speaking of fall fashion. If you have not yet seen them, we received several Junk Food Thermal Tees in. They include The Rolling Stones, Aerosmith and a very cool Wonder Woman Camoflauge Thermal Shirt, pictured. Be sure to check them out!