Check out this new
Junk Food Mens My Stick Brings Joy T-Shirt
just in. For those of you who grew up in the 80s playing Atari this one should be sentimental. Just think 20 years from now you will probably see a similar shirt with an XBOX Controller. How times change...
Speaking of Junk Food. Nick Lachey is a fan of Junk Food. Check out this picture of Nick in Junk Food's AC/DC For Those About To Rock T-Shirt. These t-shirt will be at Thatsmyshirt.com in the next few weeks so look for it. We can take preorders.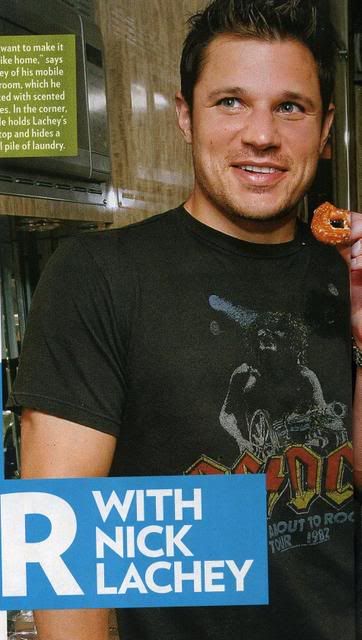 More Junk Food Tees coming this week!